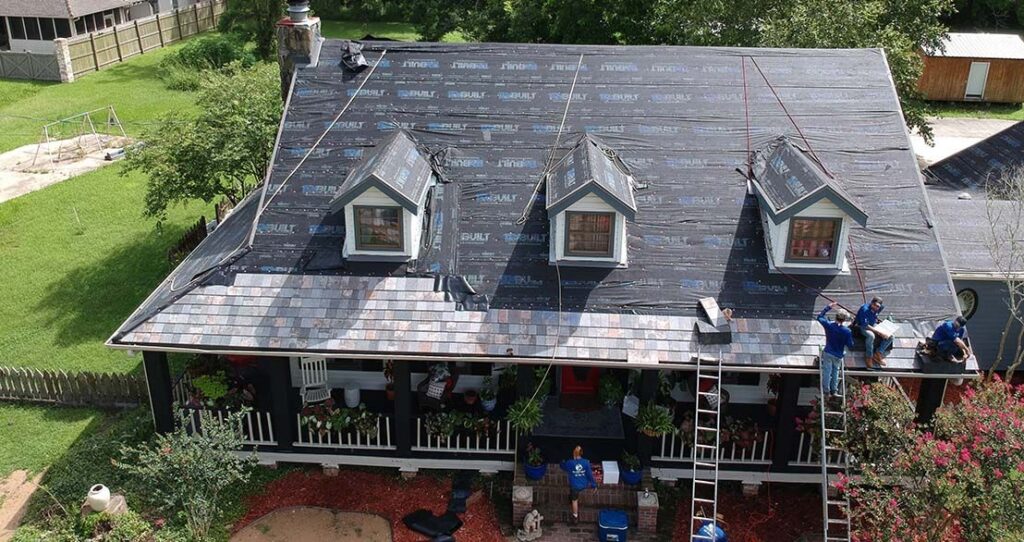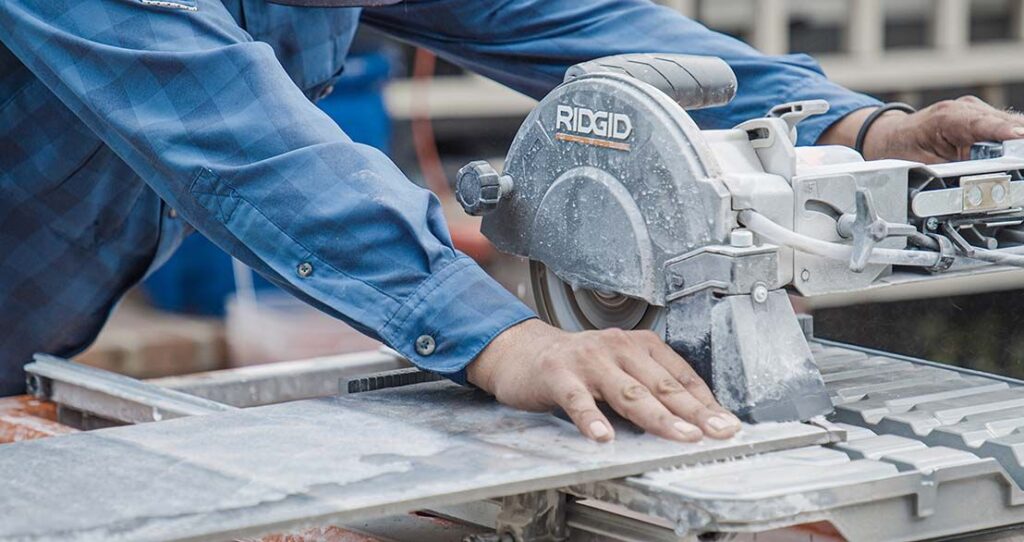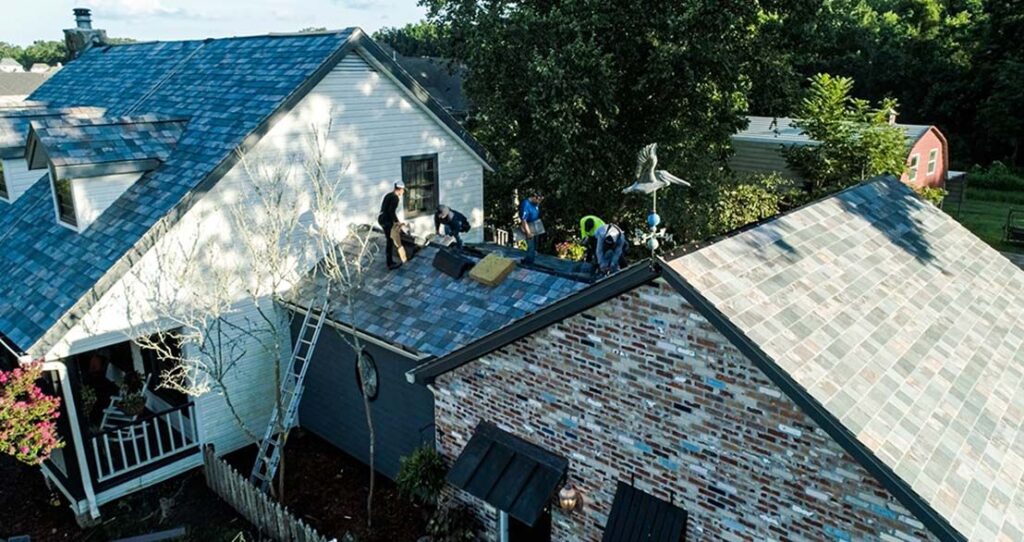 After calling several roofing co, Blue Monkey Roofing was the only company that called me back and came and inspected my roof. The price was right and Blue Monkey Roofing installed my roof in a very timely manner. I would recommend Blue Monkey Roofing to anyone.Thanks a lot Blue Monkey Roofing.
Very professional and personable company with extensive industry knowledge. They were able to work around my schedule...unlike the other local companies. I would recommend them to anyone looking for roofing repair, installation, or an inspection. If your looking for a locally owned and operated company, and want a fair rate without sacrificing service, Blue Monkey Roofing is definitely the place to call.
We recently purchased a home that needed a new roof. Fortunately for us Michael Cicchino with Blue Monkey Roofing was there to help! The professionalism and quality craftsmanship are above reproach. We would recommend them to any of our friends and family.
Mr. Cicchino was very easy to work with. He is honest and takes all the time needed to make sure that what repair needed and why is understood. While waiting for materials to come in he continued to communicate status updates with me. I highly recommend watching the videos on his Facebook page as they are well done, informative, and helpful. He is extremely professional and I would recommend him to anyone.
Mike and the rest of the team at Blue Monkey were a pleasure to work with. As someone with a relentless calendar of meetings and calls, it's important to find someone who is willing to work with my schedule and who can communicate effectively. Mike was prompt, informative, and professional. The work was solid. They found a few spots that needed to be repaired and patched them up before throwing down the roof. After installing the gutters, they made a couple great suggestions about integrating tubing into the flower beds to promote better flow and prevent runoff. The price for the job was fair, beating out corporate competitors. I felt like my job was important to them, and it's a good feeling knowing that my money is going back into our community.
It was a pleasure working with Blue Monkey Roofing- Michael. Everything was seamless from the initial scheduling of the estimate to the installation. I scheduled on a Saturday and by Thursday the roof was scheduled and completed. Talk about a quick turnaround. Micheal was very knowledgeable, answered my questions and his communication was top notch. I highly recommend this company for your roofing needs.
I really enjoyed doing business with Blue Monkey Roofing! Michael did such a great job working with our insurance company. He is knowledgeable, thorough and works quickly. He and his crew did a beautiful job on our roof, and they were very meticulous in cleaning up the mess..nails too! I highly recommend this roofing company. You can't put a price on ethical work done in a friendly and efficient manner.
Blue Monkey Roofing was speedy, professional, and super accommodating. The inspection reports were a retired high school English teacher's dream- clear, well-presented information. Michael was easily accessible, a great communicator, and inspired a level of comfort and confidence that I have not felt with many. He went the extra mile to find shingles in a color that many said were unavailable. The work was done quickly, neatly and the end result is superb. It was a pleasure doing business with Blue Monkey - they have my highest recommendation!
Michael and his crew started on my roof about 7am Saturday morning,and they were done by 6:30 that afternoon. I couldn't have asked for a more professional job,and they were thorough in their work. Top level work=Top notch results. Thank you so much Michael--Your help and dedication to replacing my roof is GREATLY APPRECIATED!
Michael was great to work with. He responded quickly to my needs and was out to replace my roof in least than a week. We didn't have to wait on material it was on site in 2 days. After uncovering my roof I had damage, he took care of it at very little cost. I would definitely recommend Blue Monkey to anyone, and the cost beat 4 other companies that I looked into. Thanks for everything!!!