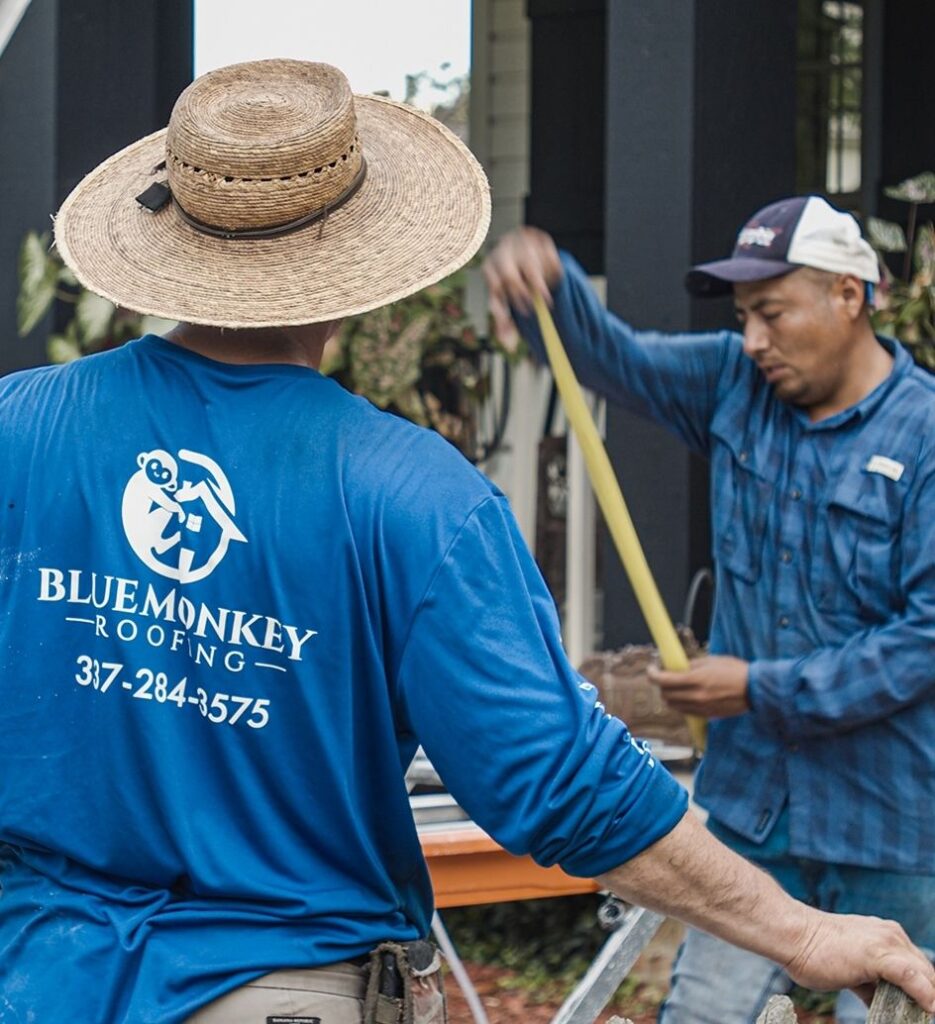 Blue Monkey Roofing LLC is a full-service roofing and roof repair company in Lafayette, Louisiana, providing high-quality work from our friendly, knowledgeable staff at a competitive price! Founded by Michael Angelo Cicchino, our mission is giving every client a great roofing experience from start to finish. At Blue Monkey Roofing LLC, we pride ourselves on living up to our key philosophies of integrity, safety, professionalism, and family values.
At Blue Monkey Roofing, we are proud to protect what protects you!
From small leaks to big problems, Blue Monkey Roofing LLC is committed to exceeding our customers' expectations. Repairing or replacing your roof can be a complex undertaking. We're committed to making these processes as convenient and streamlined as possible. From our knowledgeable salesman to our experienced office staff, our experts will work with you to find the best solution for your needs! From inspections to insurance, our team is has the knowledge and skill to get the job done right the first time.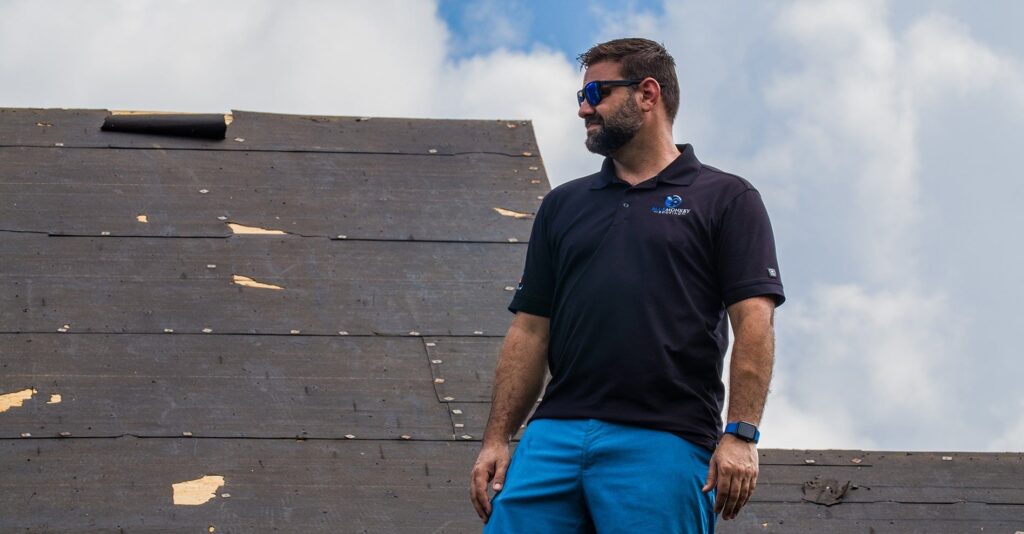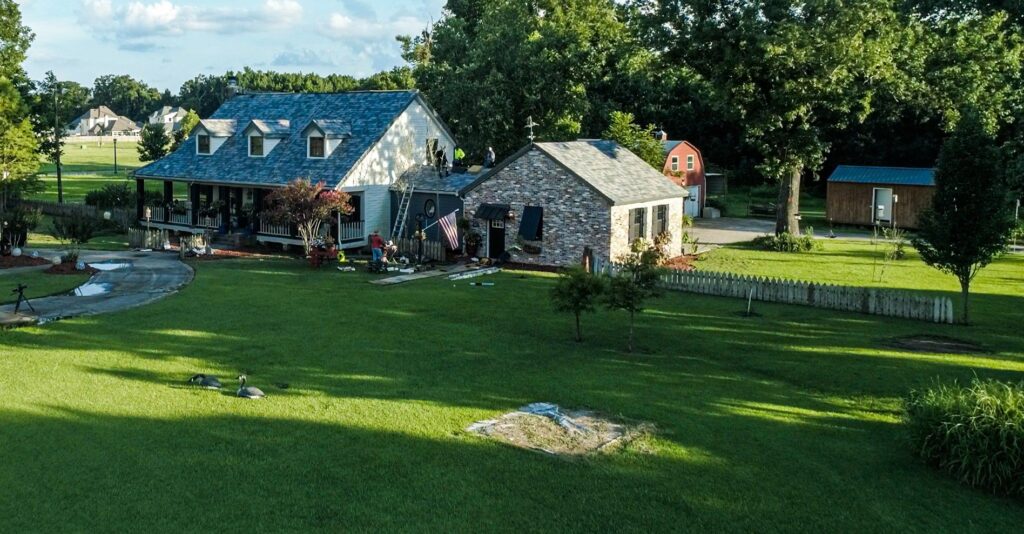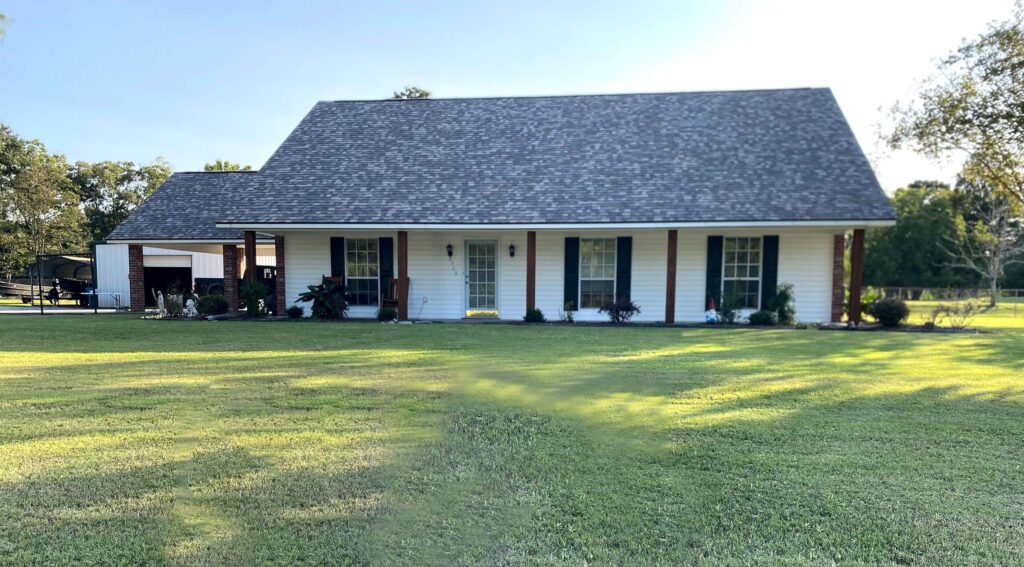 Mr. Cicchino was very easy to work with. He is honest and takes all the time needed to make sure that what repair needed and why is understood. While waiting for materials to come in he continued to communicate status updates with me. I highly recommend watching the videos on his Facebook page as they are well done, informative, and helpful. He is extremely professional and I would recommend him to anyone.
JOANNA COTTRELL